SCUPI Annual Celebration and Award Ceremony
Published on: March 1, 2019 | Views: 3395
Sichuan University – Pittsburgh Institute Annual Celebration & Award Ceremony
SCUPI Student Award aims to praise students or student organizations that have made remarkable non-academic achievements or significant contribution to the institute during the past academic year.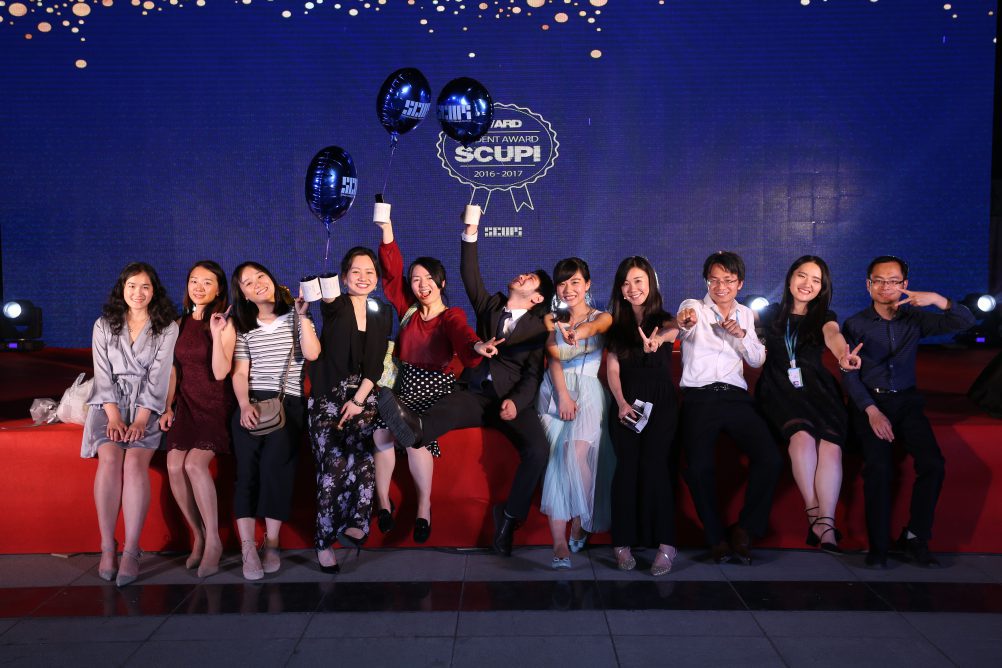 Group Awards
Outstanding Program of the Year, Outstanding Organization of the Year
Individual Awards
Emerging Leader Award, Outstanding Leader Award, Innovative Engineer Award, Residential Leadership Award, Community Contribution Award,
thletic Talent Award, Artistic Talent Award, Entrepreneurship Award,
Diplomat Award,
K
ing of the Year, Queen of the Year
Students are invited to red carpet in business formal.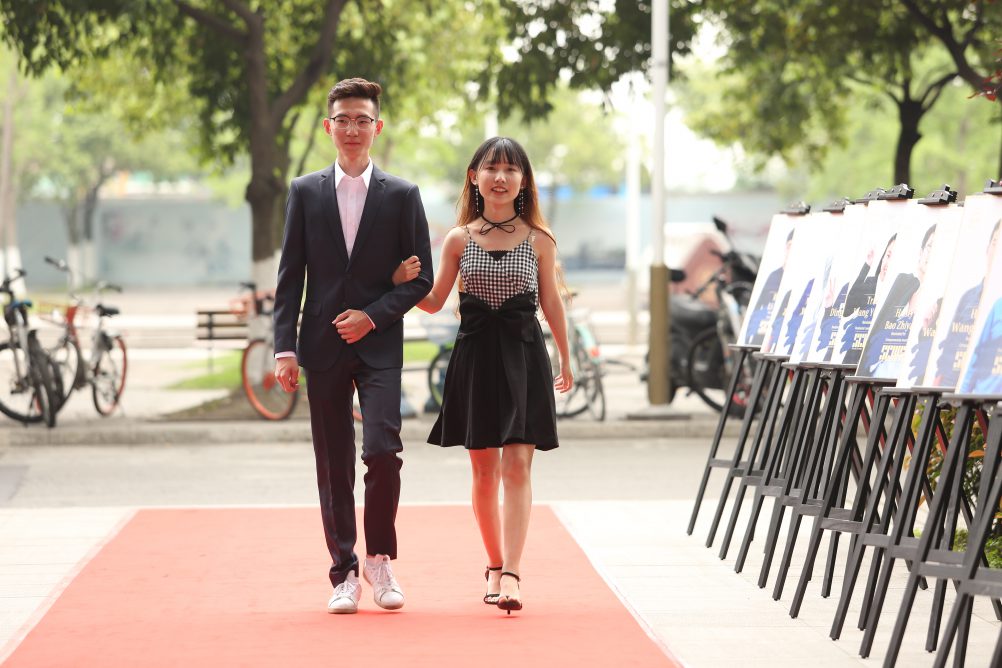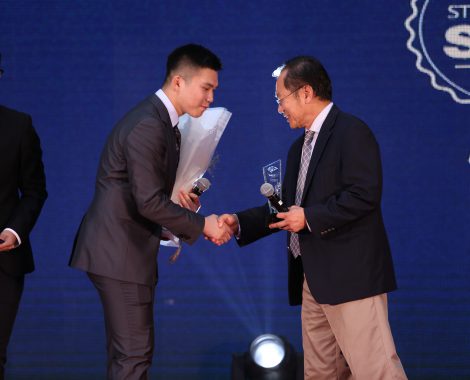 Professors present the awards to students to recognize their contributions for the last year.
Students enjoy their performances on the stage.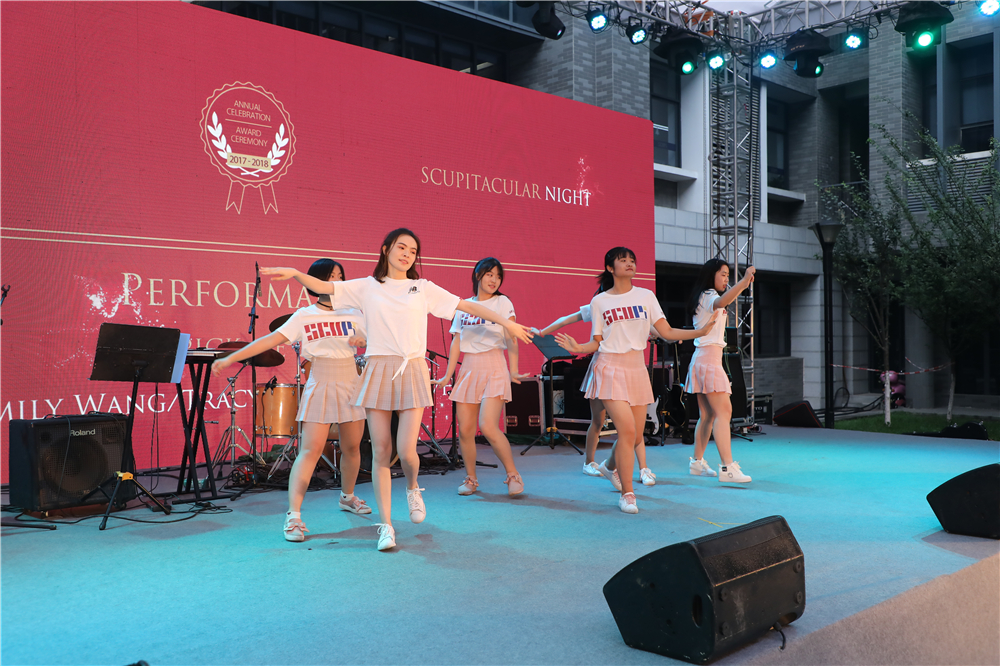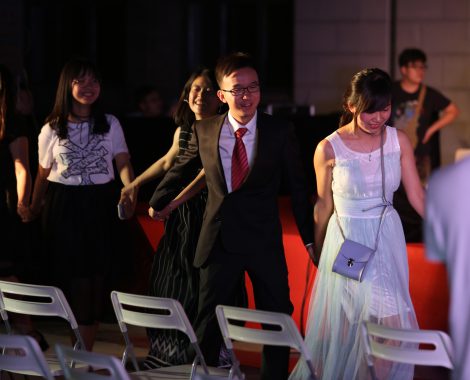 Participants have great time together giving a closure to the wonderful evening.
SCUPI Annual Celebration and Award Ceremony