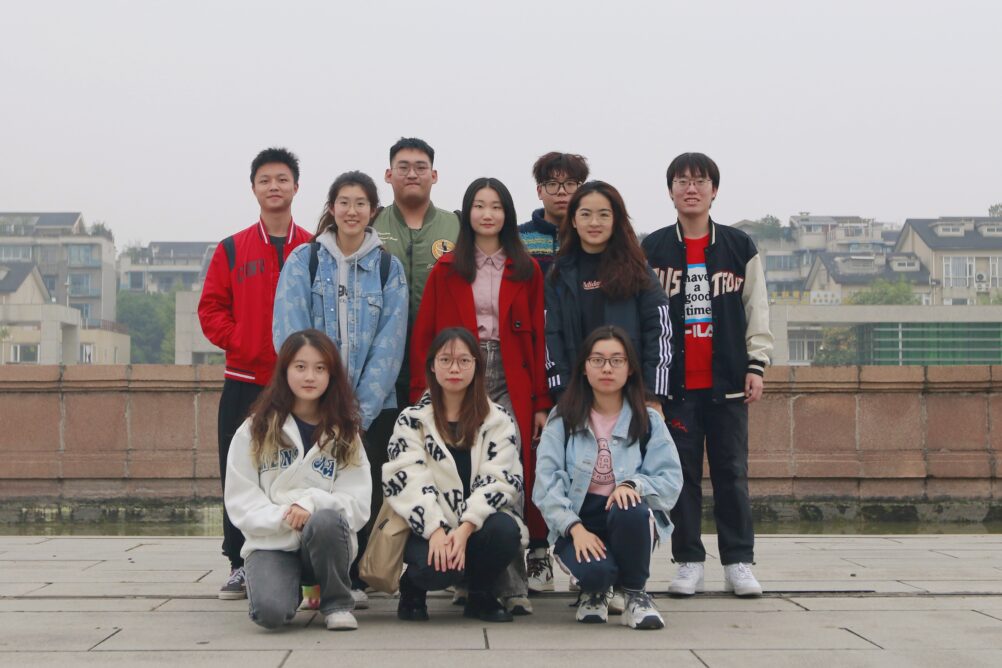 Student Council
Student Council is a student organization, aiming to construct a harmonious atmosphere within the institute. The organization is obligated to plan and hold abundant activities to provide a harmonious environment for students.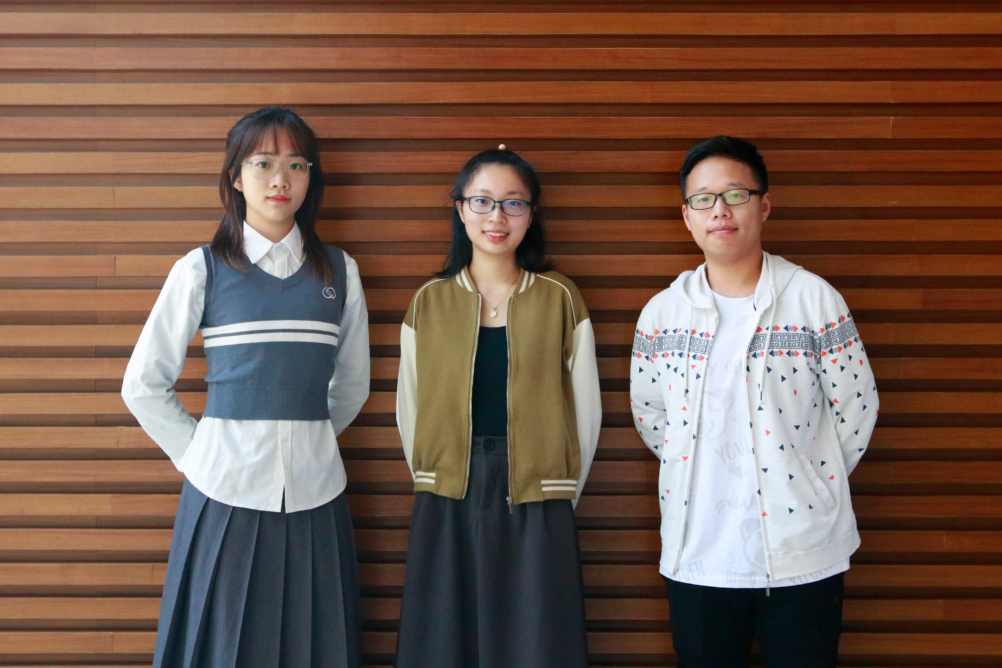 Class Council
Class Council, which is very common in universities all around China, is a bridge between students and faculty and is in charge of classroom management. The assistants will take care of the  teaching equipment as well.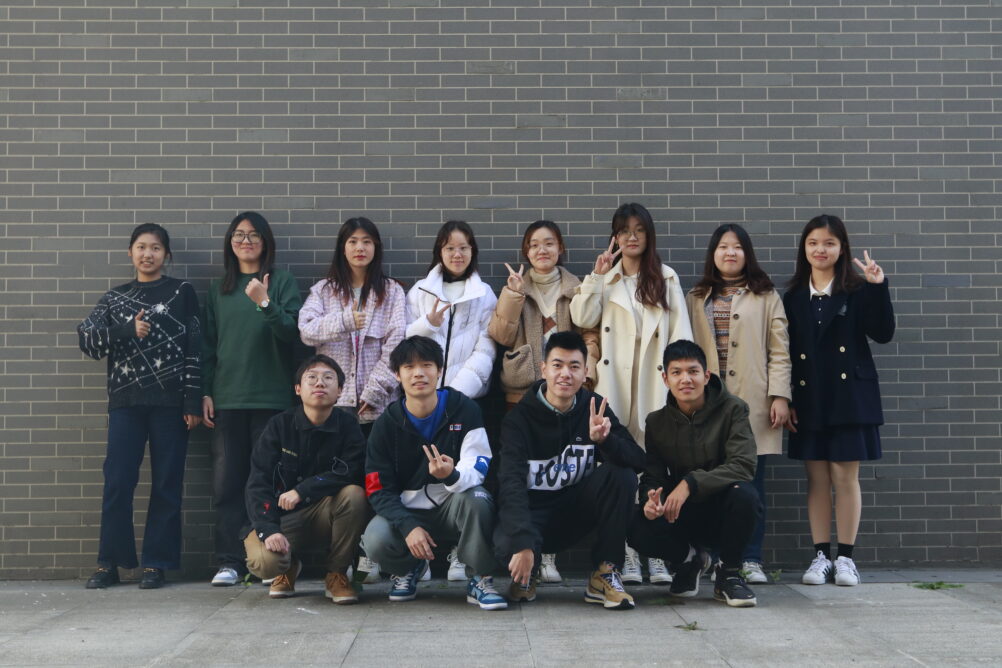 Communist Youth League
CYL is a key organization not only promoting the construction of SCUPI but guiding students' organizations. CYL is primarily responsible for cooperating with SCU to hold school league activities regularly.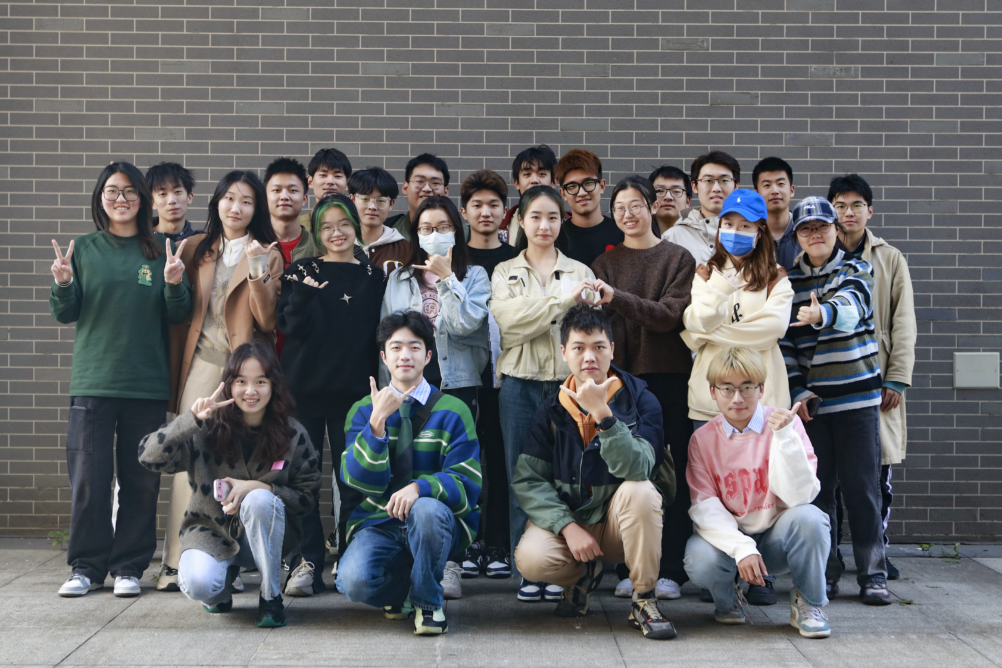 Peer Advising Program
Peer Advising Program is a student mutual aid project of SCUPI. Senior students work as peer advisors. They support younger students to explore and adapt to college life.
Student Clubs and Associations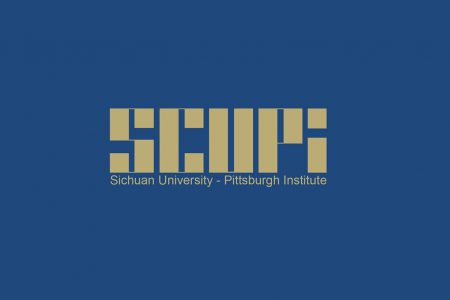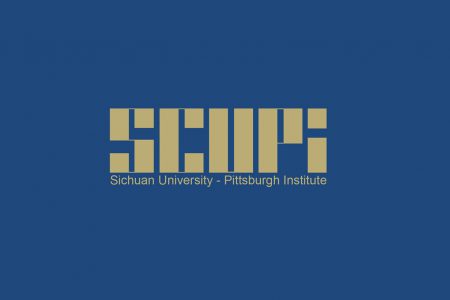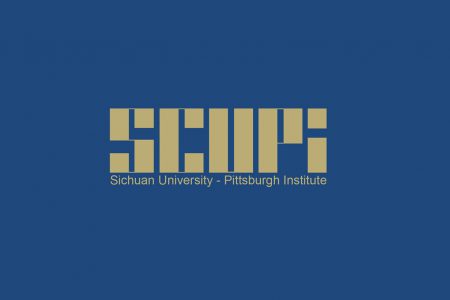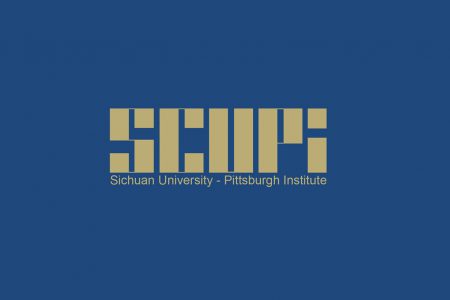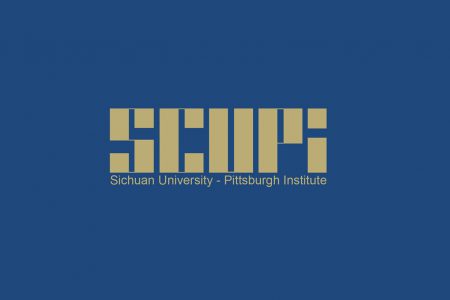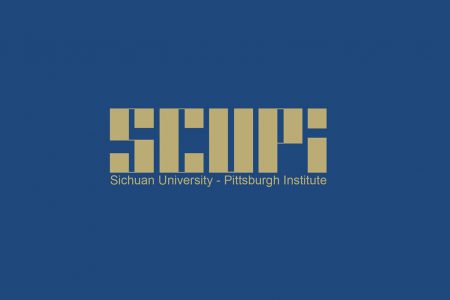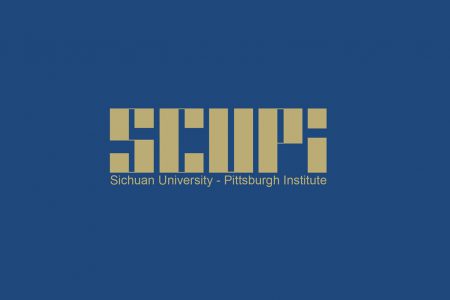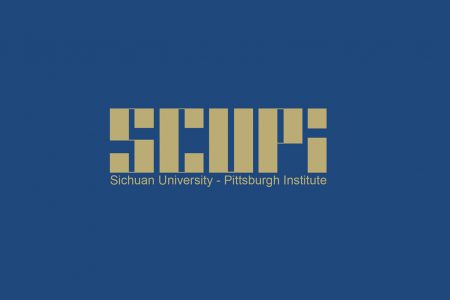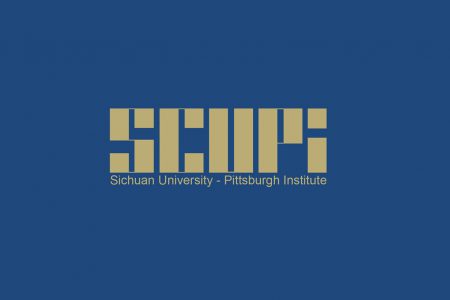 It's never too late to plan and implement whatever comes to mind, because it's just the right time. Meet friends, plan activities and enrich your campus life. Learn to embrace the unexpected, learn to enjoy solitude, and learn to slow down. The future is in your hands with every decision you make and every step you take.
My colorful college life in SCUPI is exactly the ideal school life I imagined in the past. What I have experienced and learned in the classes and SCUPI student organizations are all rare treasures for me. I feel fulfilled and pleased in SCUPI due to the English classes that are both entertaining and informative. Additionally, the activities I have participated in CC, PA, SSC, and debate team are all significant and meaningful.
Being a part of a SCUPI Communist Youth Leagues has been an amazing and fulfilling experience. By putting me in circumstances where I can receive advises from others as well as share my ideas, it teaches me how to work in a team. It is a necessary skill for all professions. The experience of working in a SCUPI student organization well-prepared me for future careers.
In my opinion, every day I spent in SCUPI is fulfilling. Beautiful campus, strong academic atmasphere, and interesting extracurricular activities, all of which are exactly the university life I have been looking forward to.