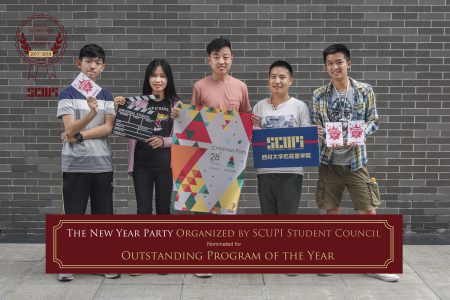 Student Council
Class Council, which is very common in universities all around China, is a bridge between students and faculty and is in charge of classroom management. The assistants will take care of the teaching equipment as well.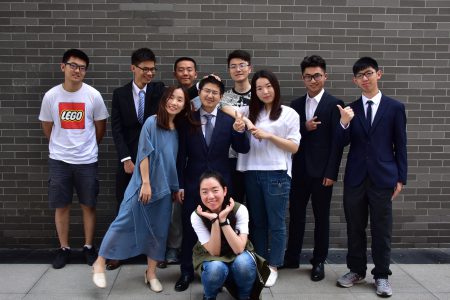 Class Council
Student Council is a western-style student organization, aiming to construct a harmonious atmosphere within the institute. The organization is obligated to plan and hold abundant activities to provide a harmonious environment for students.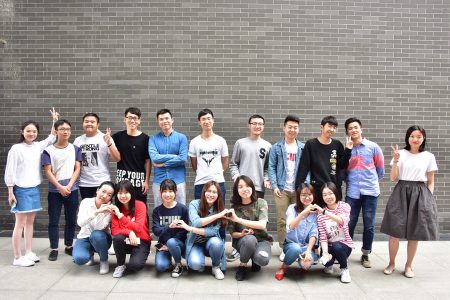 Communist Youth League
CYL is a key organization not only promoting the construction of SCUPI but guiding students' organizations. CYL is primarily responsible for cooperating with SCU to hold school league activities regularly.
Student Clubs and Associations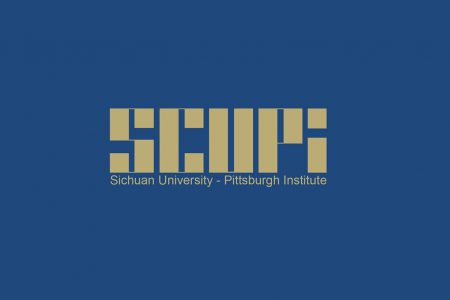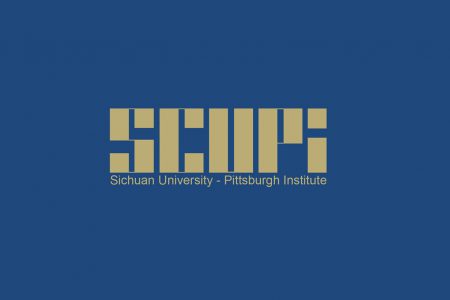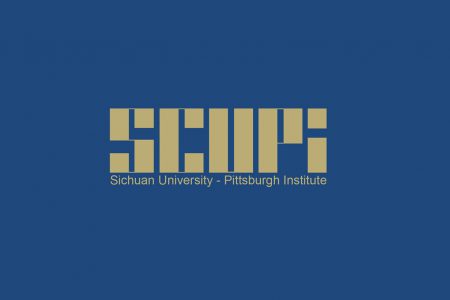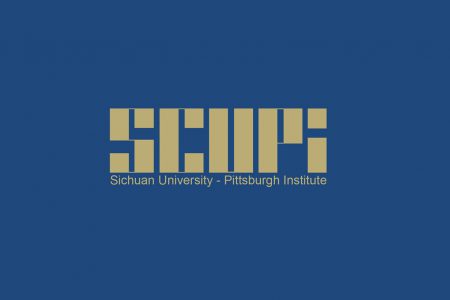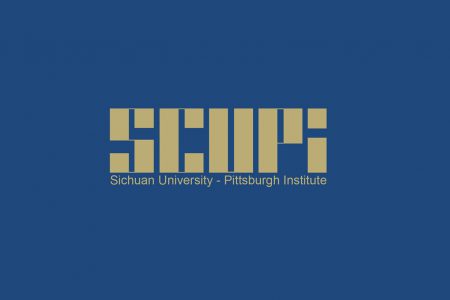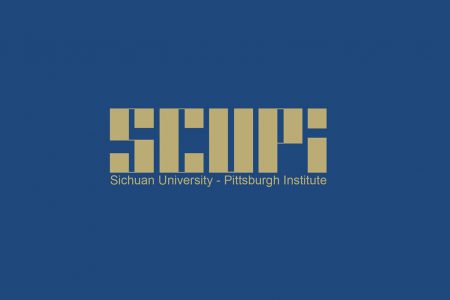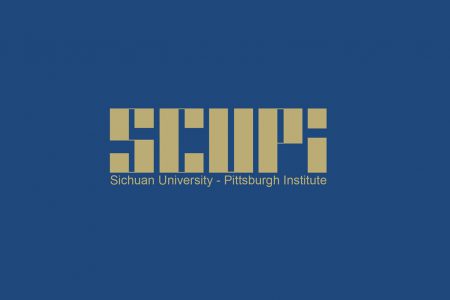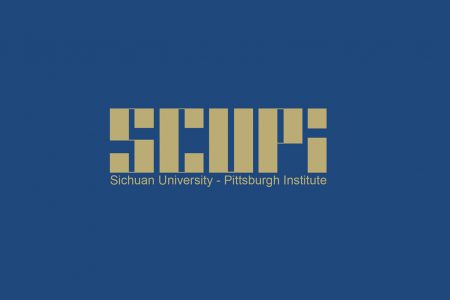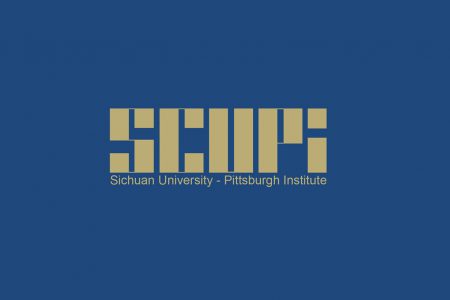 "Do not only concentrate on your academic learning, you should also go out of the classrooms, meet more people, get to know your community, participate in your interested events, and enrich yourself by experiencing more things."
"The things that I have experienced in SCUPI are much more wonderful than I have ever expected. Different teaching models, various of western style activities and abundant resources are all features of SCUPI."