"We are equipped with world's most advanced curriculum, facilities, and faculty, all aimed at producing outstanding engineers and scholars. We are confident that we will live up to our high expectations."
China's Ministry of Education (MOE) officially approved and granted a permit to SCUPI on February 27,  2014.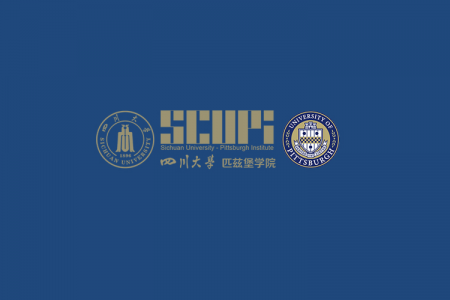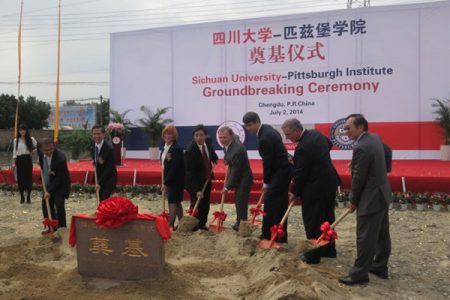 A groundbreaking ceremony was held on July 2, 2014 on SCU's Jiang'an campus to launch construction of a new building that will house SCUPI. On the same day, Pitt and SCU jointly appointed Professor Minking Chyu as SCUPI's inaugural dean.
On June 19, 2015, Chinese Vice Premier Liu Yandong Witnessed when Pitt's Chancellor Patrick Gallagher and SCU's President Xie Heping unveiled the plaque for SCUPI.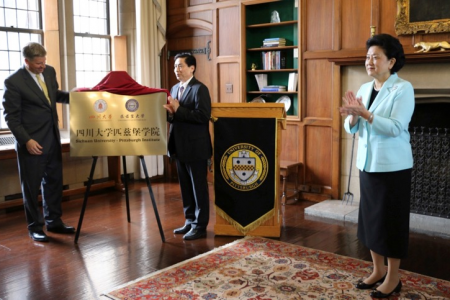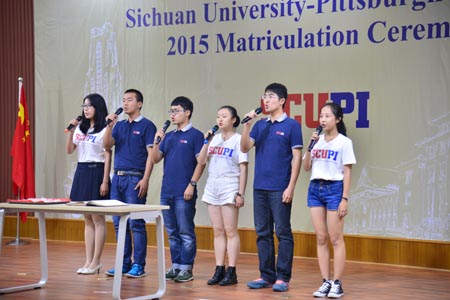 On September 5, 2015, the first class of SCUPI began.
In June, 2016, Professor Minking Chyu, Dean of SCUPI, was invited to an interview by CCTV to share experience of international education.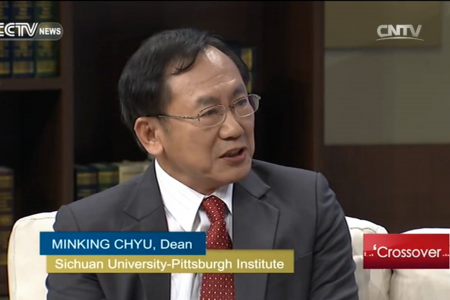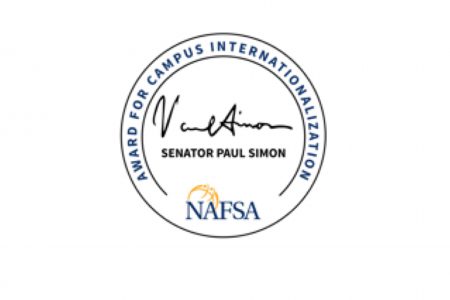 On March 9, 2017, University of Pittsburgh was honored with prestigious Senator Paul Simon Award for its international education programs. SCUPI made marvelous contribution to it. 
The first 2+2 mobility program was launched in August, 2017.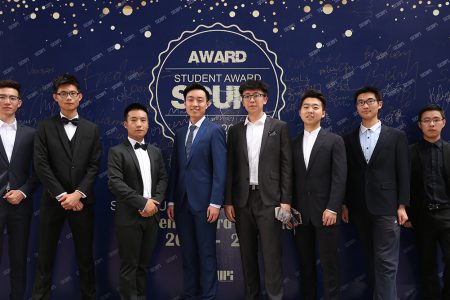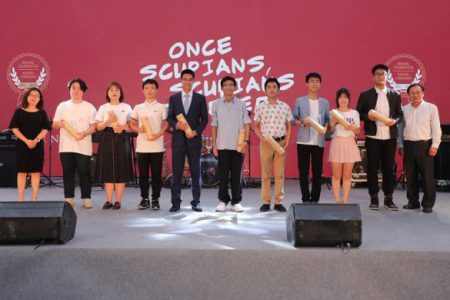 The first 3+1 mobility program was launched in August, 2018.
On November 20, 2018, Li Yanrong, President of Sichuan University, visited the University of Pittsburgh.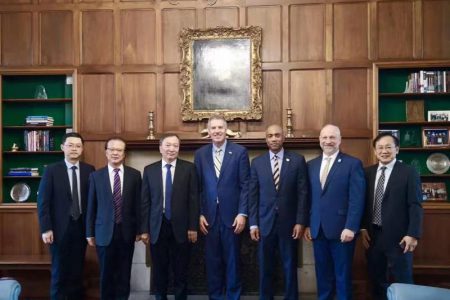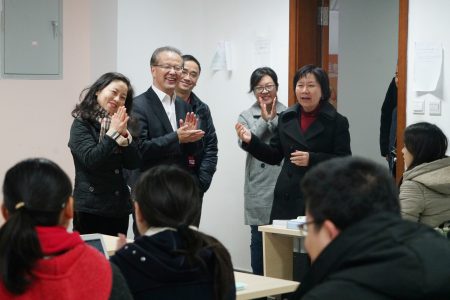 On December 21, 2018, Liu Jin, the head of Department of International Corporation and Exchange, MOE, visited SCUPI and gave valuable advice to the institute.
On March 6, 2019, SCUPI – Stratasys Signing Ceremony was hold on SCU Jiang'an campus. Here came our new chapter of Co-op Program.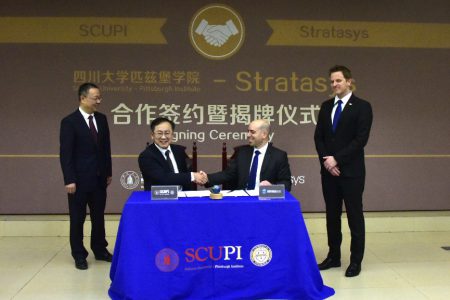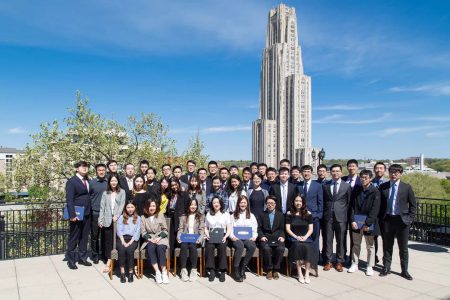 On April 27, 2019, part of the inaugural SCUPI class who participated in the SCU-Pitt dual-degree programs (i.e., 2+2 and 3+1) poses in front of the Cathedral of Learning after receiving their diplomas from the University of Pittsburgh.
On June 23, 2019, the commencement ceremony for the inaugural SCUPI graduation class was held on Jiang'an Campus.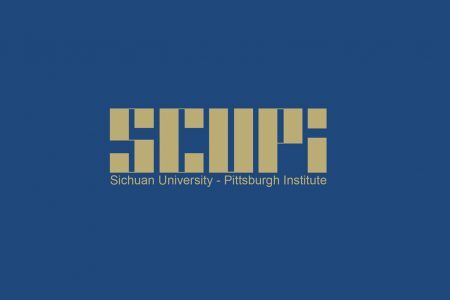 MOE post first-class evaluation & full accreditation.
MOE approved two new undergraduate majors in Computer Science and Electrical & Computer Engineering.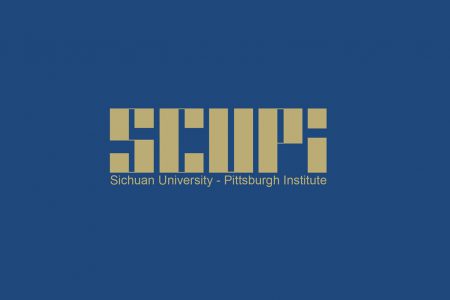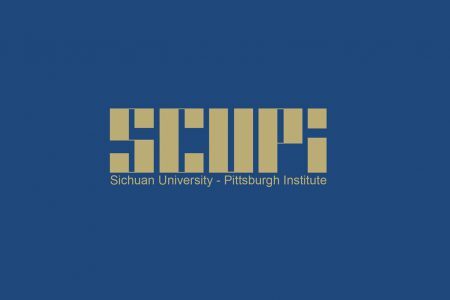 MOE approved an increase in undergraduate enrollment to 375 students per year.
Airbus China signed collaboration agreement with SCUPI to officially launch the University – Industry Cooperation for Talent Cultivation in Aviation.