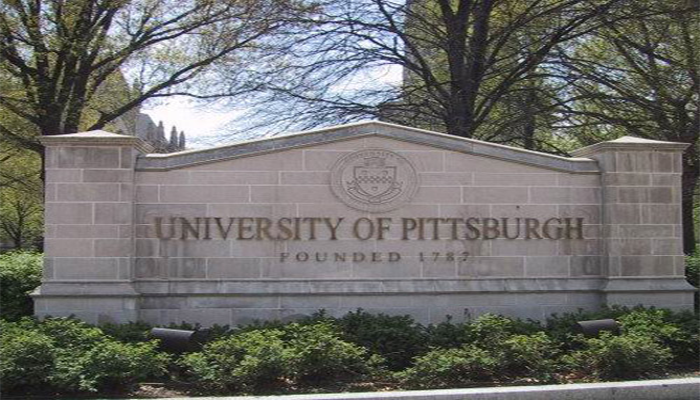 Top-rated University Collaboration: Sichuan University is a key comprehensive research university under Project 985 and Project 211. The University of Pittsburgh (Pitt), one of the oldest institutions of higher education in the United States, is among the nation's most distinguished comprehensive universities.  Pitt is among the top ten public research universities in the U.S., and ranks forty-seven in the 2016 U.S. News Best Global Universities Rankings. Candidates enjoy independent recruitment code and are the officially registered Sichuan University undergraduate students. Students can enjoy scholarships, postgraduate opportunities and study abroad exchange opportunities.
Academic Majors: The three majors available to SCUPI students are all prominent disciplines at the University of Pittsburgh. All are relevant to advanced and sustainable manufacturing, an area under intensive worldwide development. Students educated using SCUPI's state-of-the-art, globally oriented curriculum will have numerous career opportunities, and will be highly sought after by high technology companies, emerging industries, and preeminent graduate schools.
Credit Transfer: By following Pitt's curriculum structure and academic credit system, alongside an all-English learning environment, SCUPI is pioneering a new model for international engineering education. Students have opportunities to study abroad, participate in student exchange and summer programs, and can gain practical experience in overseas cooperative education projects. SCUPI is developing arrangements with partner universities in the US so that interested students can easily transfer academic credit for courses taken here and elsewhere.
Evaluation System: SCUPI follows the rigorous academic standards established by the Pitt Swanson School of Engineering. These standards are aimed at defining and maintaining the highest levels of achievement for students. Close collaboration between SCUPI and Pitt ensures exemplary teaching quality and student achievement.
Cooperative Education (co-op) Program:  The co-op program is a work-study opportunity modeled after Pitt's existing co-op program. This program facilitates cooperation between SCUPI and industry, which emphasizes both study and internship. Students can obtain work experience offered by the partnering companies. Statistics from the University of Pittsburgh gathered over the past twenty-five years show that participating students obtain better job opportunities and receive higher starting salaries. Most of the placement efforts will be integrated with the co-op program to optimally benefit the students. Participating in a co-op not only prepares students for their professional careers, but allows them to put classroom learning into practice and develop connections with industry. Each student will have a co-op advisor to aid in placement.
Career Service: SCUPI graduates will leave the classroom fully prepared to enter the professional world. SCUPI is establishing a specialized career office, with dedicated staff and resources, to help students transition into productive careers. This includes maintaining an extensive employer database, providing career counseling, and promotion of networking opportunities between students and potential employers. SCUPI works closely with U.S. and multinational corporations that maintain a significant presence in China and are interested in hiring employees with diverse skills, excellent English ability, and a globally-oriented education.
Study Abroad: The strong academic programs SCUPI offers prepare students to pursue advanced studies worldwide. The institute holds regular seminars to familiarize students with graduate school application processes. SCUPI also provides valuable resources and guidance to students interested in pursuing advanced degrees. SCUPI graduates will be well-prepared and highly competitive when they apply to graduate programs worldwide.