Overview
Students can enjoy a colorful campus life in SCUPI. There are more than 200 registered student societies in Sichuan University including 8 categories which are academic, practical, theoretical, physical, artistic, linguistic, voluntary, technological ones. You can also register and organize your own society with creativity and diversity. Student life programs at SCUPI are designed to meet a broad range of student needs. Through various programs, such as the Thanksgiving Party, students explore and experience western culture and traditions.
Annual Celebration and Award Ceremony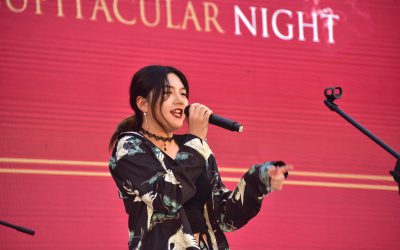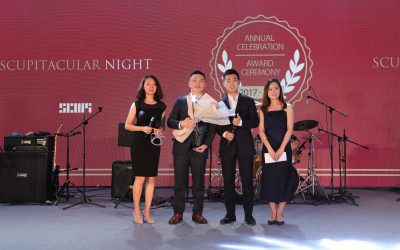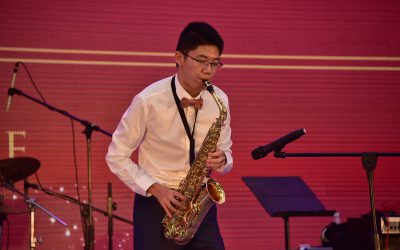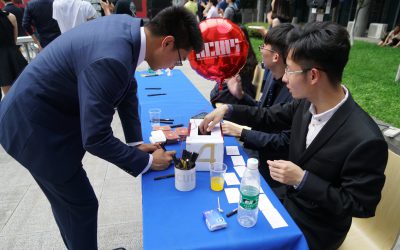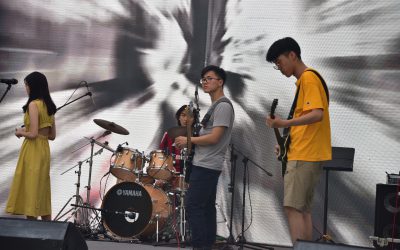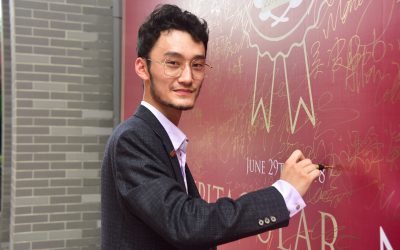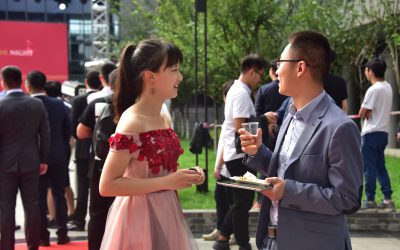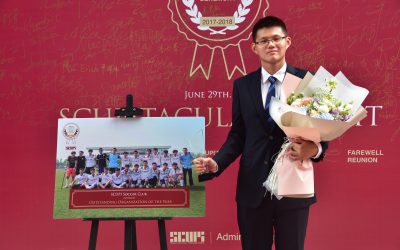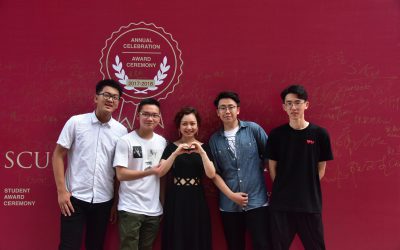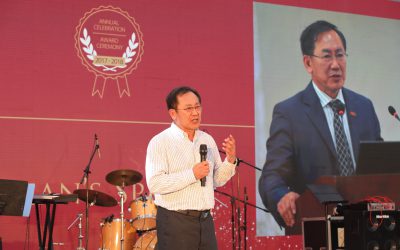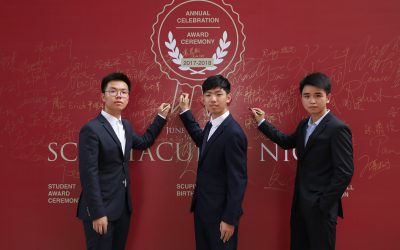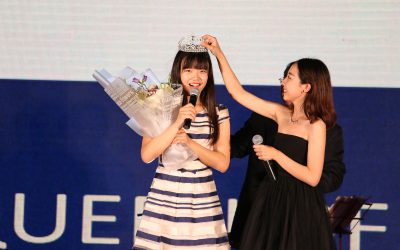 "Do not only concentrate on your academic learning, you should also go out of the classrooms, meet more people, get to know your community, participate in your interested events, and enrich yourself by experiencing more things."
"The things that I have experienced in SCUPI are much more wonderful than I have ever expected. Different teaching models, various of western style activities and abundant resources are all features of SCUPI."
Welcome to SCUPI!
欢迎到访四川大学匹兹堡学院