SCUPI is located on SCU's Jiang'an campus and will be housed in a new, 30,000 square meters building with an expected investment of 150 million RMB. The transitional building is equipped with state-of-the-art teaching and research facilities and provides students with access to smart classrooms, long-distance learning classroom, audio classrooms, seminar rooms and student lounge. Classrooms are modeled after the "smart" classrooms at Pitt's Swanson School of Engineering, incorporating advanced technologies to facilitate innovative teaching and active learning.
食宿 Dining and Accommodation
There are various dining halls in Sichuan University Jiang'an Campus include No.1 and No.2 Xiyuan Dining Hall, No.3 Dongyuan Dining Hall, Xinyuan Food Court , Xinyuan Restaurant, Halal Dining Hall and Refreshment Bar.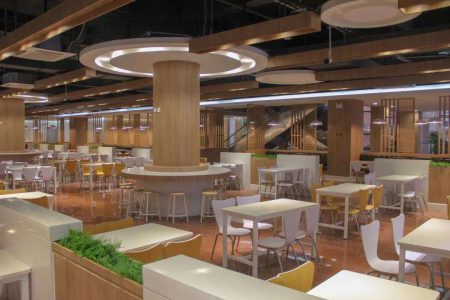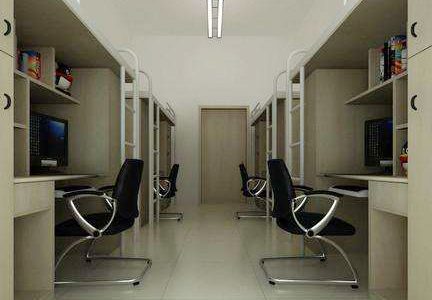 Student Housing resides in Xiyuan. Typical suites have a living room, four bedrooms, and one bathroom with two showers. Each bedroom accommodates four students and is equipped with bunk beds, desks, wardrobes, air conditioning and hot water.