SCUPIAN crowned at the 13th IET PATW Competition SCU Final
Published on: May 25, 2018 | Views: 1650
On May 11th , 2018, the 13th IET Present Around The World (PATW) Competition in the division of Sichuan University was successfully held in the Law School Auditorium of Sichuan University. IET Present Around The World (PATW) Competition is a global competition for young professionals and students within engineering to develop and showcase their presentation skills.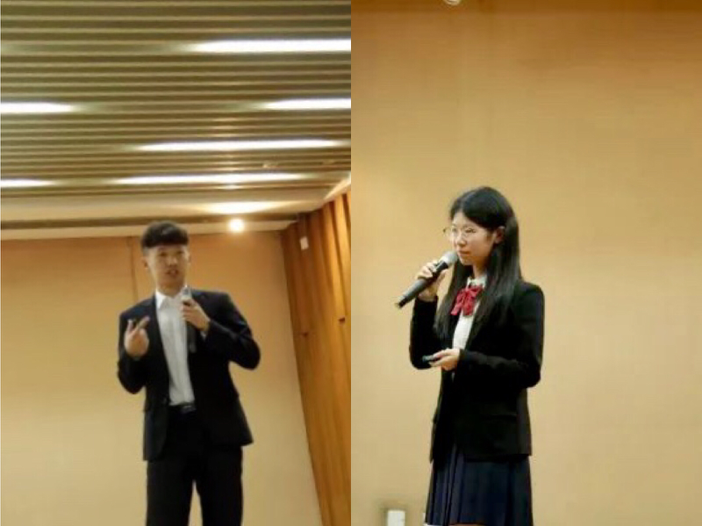 Hosted by SCUPI, eight competitors with engineering background came to the stage. From artificial intelligence to integrated transportation, from energy-saving buildings to HIV/AIDS problem solving, the contestantsbrought splendid speeches to the audience andcalmly answered the questions raised by judges, demonstrating their remarkable resilience, English skills and professional engineering expertise. After a tough competition, Feng Tu, a freshman student of SCUPI, won the first prize and will represent Sichuan University to participate in the final competition of China.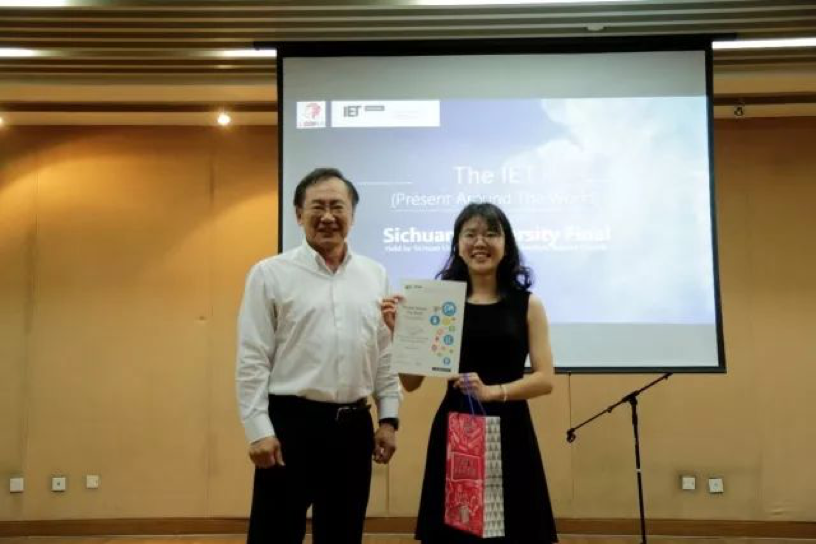 In the end, Professor Minking Chyu, Dean of SCUPI, highly recognized the performance of all contestants.Prof. Quan Xinfeng from SCUPI encouraged attendees that instead of paying attention to the grammar, standing on the stage to share ideas is more important. The key to a successful speech contains insightful ideas and confidence.

Translator: Frances HouEdito