SCUPI Student Award
Published on: June 2, 2016 | Views: 1683
On May 20, 2016, the first SCUPI Student Award Ceremony was held at the yard in front of SCUPI. Dean Minking Chyu, Associate Deans Jie Wang and Michael Reed, 100 students, faculty and staff attended the ceremony.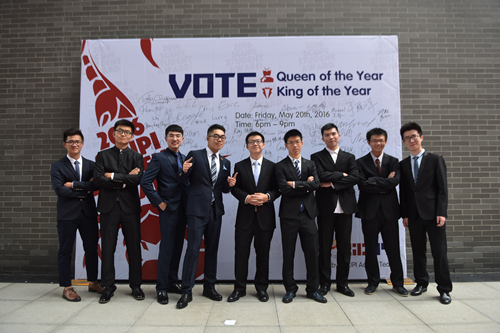 SCUPI recognizes and rewards SCUPI community members who have made significant contributions to student life and the surrounding community. Deserving students are nominated for the following awards during the spring semester each year.
Group Awards: Outstanding Organization of the Year and Outstanding Program of the Year. Individual Awards: Emerging Leader Award, Outstanding Leader Award, Innovative Engineer Award, Residential Leadership Award, Community Contribution Award, Athletic Leadership Award, Entreprenuership Award, Diplomat Award.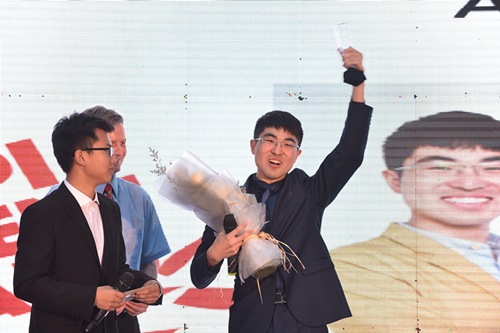 On the ceremony night, King of the Year and Queen of the Year were elected by all students, faculty, and staff.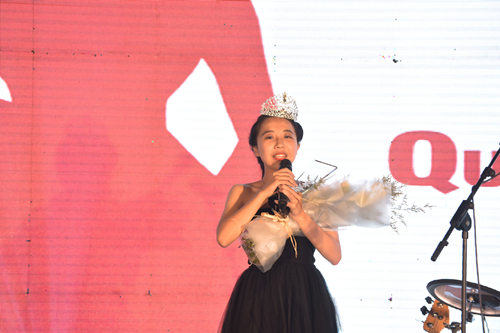 As one of SCUPI's feature program, SCUPI Student Award will be held annually in May.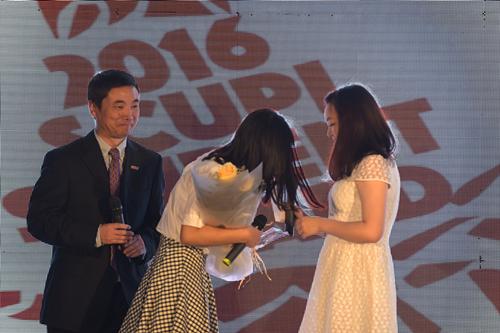 More about SCUPI Student Awards, Please clickhere!