New Mechatronics Teaching Lab Launched
Published on: March 3, 2021 | Views: 360
As we are entering the new era of Smart Industry, SCUPI has established a new Mechatronics Lab in 2020, and it has been in full experimental teaching use from the Spring semester, 2021. The Mechatronics Lab is an undergraduate lab facility to support the Mechatronics course, the senior project and undergraduate research work.
Mechatronics is the synergistic integration of mechanical engineering, electrical engineering, electronics, computer science, and control theory for the design of intelligent systems. The Lab is used to teach sensors, actuators, and mechatronic systems programming. Furthermore, the lab demonstrates the systems approach to design mechatronic systems, which are systems with integrated different domains, including a mechanical domain, as well as electrical and electronic control domains.
The Lab is equipped with the following 26 pieces of world-class teaching equipment: sensor boards, control boards, mechatronic system boards, a TECQUIPMENT servo trainer, a Yaskawa industrial robot arm, among others. Assistant Professor Qi Lu and Lab Engineer Senbao Lin worked together and completed the lab construction, the equipment calibration, and the course development. They have designed and created 10 interesting practical experiments, which will help students to connect theory with the real world.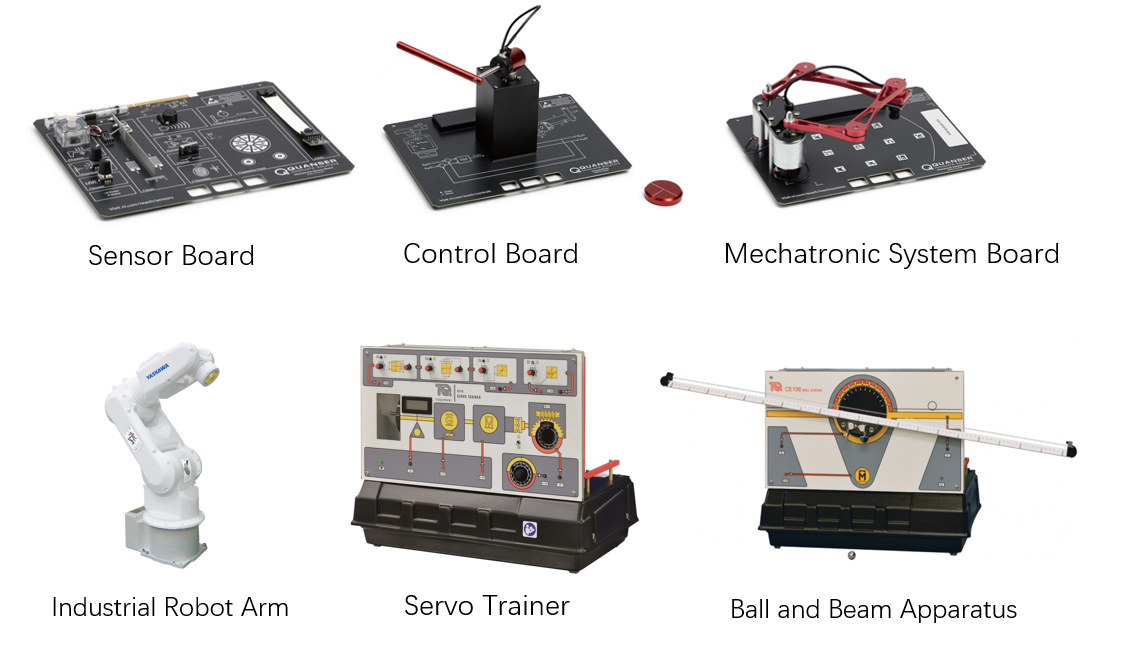 Figure. 1: Major teaching equipment in the Mechatronics Lab
The establishment of the Mechatronics Lab is another breakthrough for SCUPI in the development of academic lab facilities. It shows the evolvement from traditional engineering to the hybrid of digital technology. By embracing Industry 4.0, SCUPI will continue to provide students a path to becoming successful engineers with solid engineering fundamentals and a global perspective.
Author: 林森豹
Text Editor: David Jeffrey