SCUPI Open Day
Published on: March 5, 2019 | Views: 3706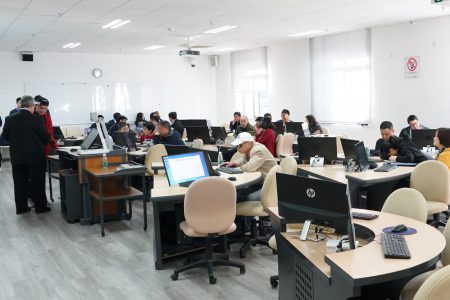 Class Visit
You will experience a typical SCUPI Class demonstrated by our STEM faculty and students and enjoy the warm atmosphere.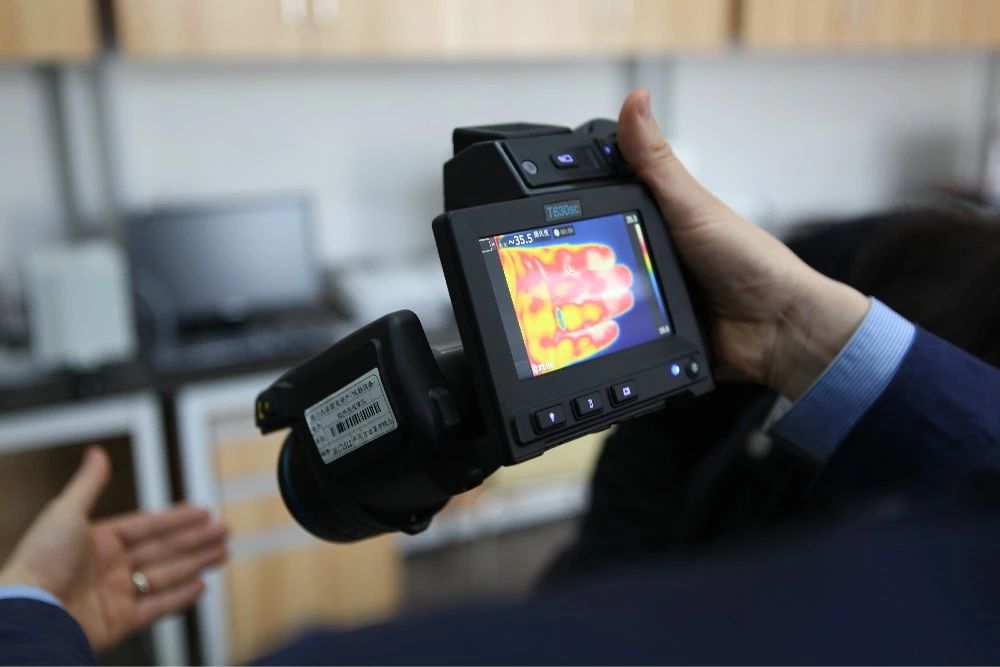 Lab Visit
You will explore our signature mechanical labs and have hand-on experience guided by lab engineers and students.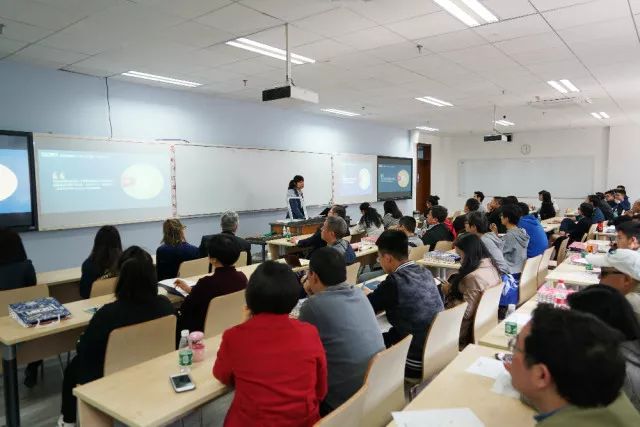 Admission Session
Here you will learn about SCUPI admission requirements and all the other information that you need to know.
"SCUPI experience equips me with better preparation in terms of language, academics, cultural awareness, independent learning and resilience"
"The event was everything I hoped for, and more. SCUPI as one of six large-scale US-China joint institute, really refreshed my understanding ......"
Welcome to SCUPI!
欢迎到访四川大学匹兹堡学院