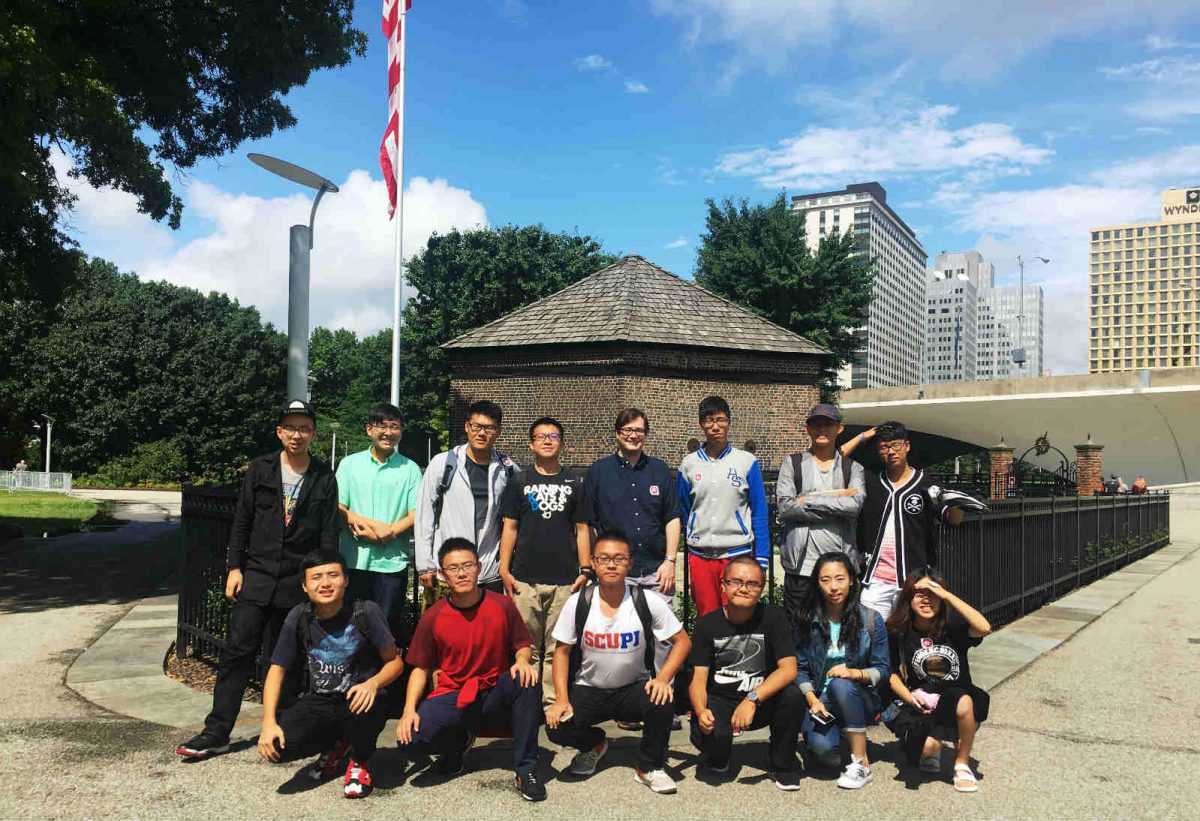 Study Abroad
At SCUPI, we offer a variety of degree programs for qualified students, including 2+2 (two years at SCUPI and two years at Pitt), 3+1 (three years at SCUPI and one year at Pitt), and 3+2 programs (three years undergraduate study at SCUPI , one year undergraduate study and one year graduate study at Pitt). Students who participate in one of these programs will earn a bachelor's degree from both Sichuan University and the University of Pittsburgh. Qualified students will be able to continue their graduate studies at Pitt or elsewhere. Moreover, all SCUPI's academic programs are compatible with requirements for international accreditation status through the Accreditation Board of Engineering and Technology (ABET) in the U.S.
Summer Program
In order to enrich students' college experience and broaden their horizons, SCUPI lauches the SCUPI Summer Program ever since its establishment. The first SCUPI Summer Program was held from July 24 to August 15, with the collaboration of the History Department of University of Pittsburgh and Swanson Schoold of Engineering. Themed in American history, the first summer program was in the form of lectures, seminars, and excursions.
SCUPI summer program offers student a special opportunity to earn credits. For each summer program, qualified students will be able to attain 3 out of 18 credits of transferable humanity course credits. The estimated enrollment for the summer program is 20-25 students. Small classes in summer camp aim to provide an immersive learning environment that enhances students' language ability and humanities accomplishment.